Spray Foam Insulation in Minneapolis & Surrounding Areas
Get your FREE no obligation quote today.
Over 20 Years Experience
Awarded Best in Minneapolis for Home Spray Foam Insulation
Trusted Source for Home Insulation
Ask about our attic insulation cellulose

fiberglass services
763-238-6310
Learn More
Coronavirus (COVID-19) Service Update
Insulation Services
A trusted provider for over 20 years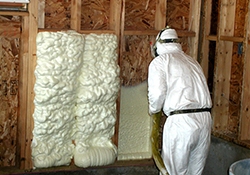 Residential
Learn about insulating your home with spray polyurethane foam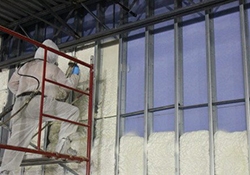 Commercial
Learn about insulating your business with spray polyurethane foam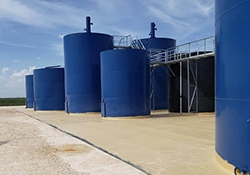 Tank Containment
Learn about insulating tank containment with spray polyurethane foam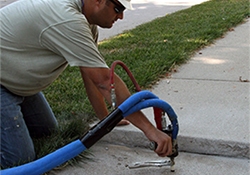 Superior Polyjacking
Learn about leveling uneven concrete with spray polyurethane foam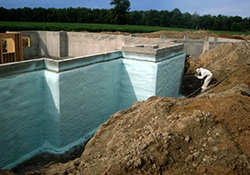 Foundation Waterproofing
Learn about foundation waterproofing with spray polyurethane foam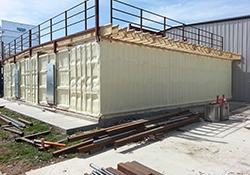 Specialty Spray Foam
Learn about protecting other structures with spray polyurethane foam
About Us
Awarded Best in Minneapolis MN
Our Promise
Our work is good. We promise. Behind that promise, we want you to know that we back our work with a satisfaction guarantee. We know you will like the end result of our work.
Polyjacking Concrete Leveling
We also specialize in raising and leveling your settled concrete! Polyurethane fills the void that caused the concrete to sink More durable than "Mudjacking" Sometimes, concrete surfaces, which are rigid and without flex, tend to crack or break depending upon what's happening beneath the surface of the ground upon which they rest. Fortunately, in many cases, it is possible to minimize and repair the damage the ground's movement has caused.
Learn More
When To Use Spray Foam
Spray foam applications include a wide variety of uses
roofing
air barriers
commercial and residential insulation in walls
ceilings
attics and basements
industrial insulation such as pipes and tanks
cold storage facilities
freezers
walk-in coolers
climate controlled buildings such as mushroom farms or produce storage
clean rooms
flotation for boats
ships
barges
floating docks
etc. and much more.
Milton from Reamer, MN said: "Scott, You told me it would make a big difference when you insulate my crawl space but WOW. What a change .The wife actually walked on our floors without socks and sleepers."
David Baker from Ham Lake, MN said: "In this day and age it is hard to trust or find a contractor like your company. From the beginning with you and your vast knowledge and no B S type or approach. Informing and educating us on insulation and air flow. Then your crew arriving and being nothing short of professional. They did not even walk in our house without having drop cloths to protect our carpet to putting plastic everywhere protecting from overspray. Then the final clean up Yo9u told us that your goal was that when your crew was done we would not even know there had been there because of there cleanup. Well, mission accomplished.
Just a top notch company and staff"
Scott Hermon from Andover, MN said: "Scott, Just wanted to say that your crew did a awesome job !!
Thank You for everything "
Krista & Frank from St. Paul, MN said: "Thank you for outstanding and tremendous spray foam work! It looks incredible… we are truly thrilled and can't express the gratitude enough. It far exceeded our expectations and we will definitely recommend you for future business. You guys are the best!"